One of the most used internet service providers used in multiple countries including the United States of America. The service provider offers wide coverage in all the countries where it can be found. The plans it offers cater to the different infrastructures that require internet access in daily life. Being a user of the Spectrum service can raise the question regarding whether you need to use Spectrum routers vs using your own router. Let us know "Can I Use My Own Router With Spectrum?"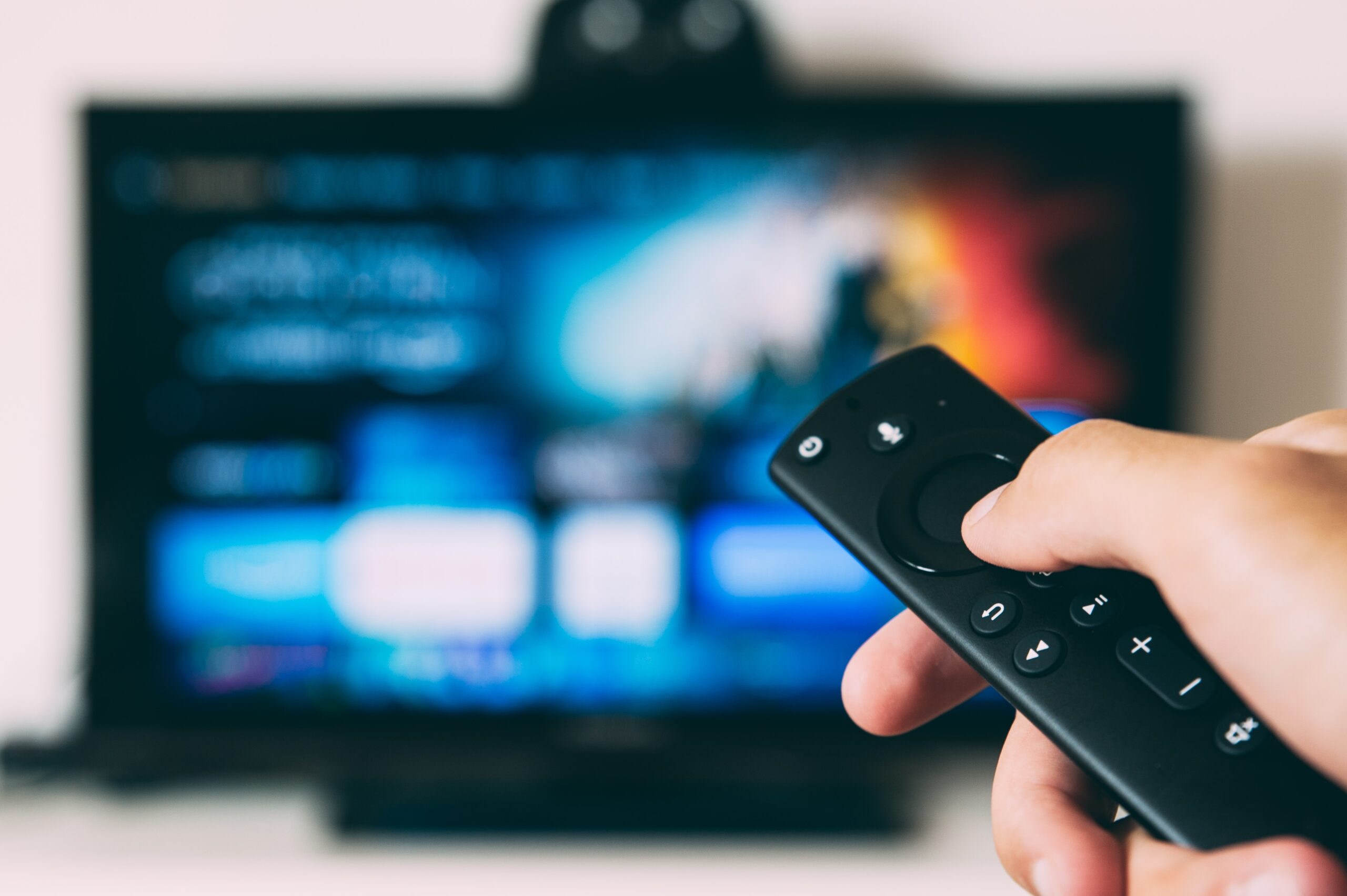 Since Spectrum is an internet service provider, it does have its own routers that it tends to provide its customers with. When you decide to become a Spectrum customer, the service provider provides a compatible modem. Just because they supply you with a modem doesn't mean that you are required to use their router.
The service provider generally only provides its customers with modems, while encouraging users to use their own routers. Customers are encouraged to use their own routers provided that those routers are compatible with the modems that they provide users with. Simply put, the answer to the question about using your own router with Spectrum is yes, you can.
Is A Spectrum Modem Necessary- 
To make use of Spectrum's internet service you will require one of their modems. Because of this, the service provider will provide you with that meets the standard that they seek to provide all their customers. This is done to ensure that all its customers can access internet services at top speed with good functionality.
Spectrum doesn't charge any of its customers for the modems that they provide. Should a customer have a modem that has become obsolete, Spectrum will replace it with a more cable model. These replacement modems are normally provided when you alter the Spectrum plan that you are on. Spectrum, however, does give customers the option to use their own modems provided that the modem is compatible with the internet speeds that the ISP provider provides.
On Spectrum's website there is a list of modems that are compatible with their service that customers can use should they opt not to use the Spectrum-supplied modems. Before choosing a modem to use, be sure to remember that to get the best internet experience it is advised that you use a Spectrum-supplied modem.
By using their modems, you have the peace of mind that you will not encounter any technical difficulties. It is also the responsibility of Spectrum to address any problems that result with the connection you have from the internet service provider base to your modem.
Can You Use Your Own Router As A Spectrum Client? 
Spectrum supplies clients with internet services as such they also supply their own brand of modems. The question that most customers tend to ask is surrounding the routers they can use. Since spectrum offers clients different internet speeds depending on the spectrum package that they have, the type of router customers can use will largely be dependent on their package. 
When it comes to deciding which router to use, one of the biggest factors to consider is compatibility. Provided that the router you have is fully compatible with what Spectrum offers then you can use your own router as a customer. What you need to do, however, is to use the credentials that are printed on the back of the Spectrum-supplied modem to successfully set up your mobile network. The problem with using your own router is that you would have to set up the network yourself as the Spectrum technicians don't offer tech support for products not of the company.
If you're one of the customers who doesn't have a Wi-Fi plan because you can simply connect your computer or laptop to the modem through an Ethernet cable.
Are Spectrum Modems Needed-
 As a customer in search of an internet service provider, you will come across many brands in your search? Should you decide that Spectrum is the one you would prefer to go with, then you will get a modem that complies with the service speeds and functionalities they aim to provide. The beauty lies in that the modem is at no extra cost to the customer. If at any time the modem becomes obsolete or you just choose to upgrade to a different plan, Spectrum will replace the modem you currently have with a more modern one.
Spectrum does, however, offer some form of flexibility in that, customers can opt to use their own modems instead of using the one Spectrum supplies. Before going to purchase your own modem first visit Spectrum's website as it has a list of modems that you can buy that are fully compatible with the Spectrum service should you not want to use the modems that they supply.
In their attempt to provide you with the best quality internet service, the company tried and tested several different modems for compatibility and functionality with their service. It is not compulsory to use the modems that they supply, but it is beneficial. When using the modems that Spectrum supplies, you are not liable for any repairs required or technical issues that arise. Whereas if you use a modem that Spectrum didn't provide but is still compatible with their standards if anything goes wrong it would be our responsibility to fix it.
Considering that Spectrum gives customers modems at no extra cost there's no real reason not to use them unless the customer has a modem brand preference that they refuse to compromise on.
Spectrum Routers And Who Can Use Them?
 All customers of Spectrum who have a Wi-FI plan are required to use a Wi-Fi router to connect the modem via cable. Unlike their modems, the routers provided by Spectrum are not free. To Use a router that Spectrum provided customers will have to pay a set monthly fee. It's for that very reason that most customers opt not to rent users that Spectrum supplies.
Customers who already own routers can simply connect the spectrum modem to their router. This is because spectrum tested their modems with multiple routers that are available on the market for compatibility and functionality. Some customers have been known to recommend that new Spectrum users purchase their own routers as it turns out that Spectrum's routers have some flaws. Should you already be using a router the company provided then you can return it to the company and purchase your own router.
Some users who are familiar with Spectrum recommend that new users purchase their own routers. According to them, the routers provided by the company suffer from performance problems and lack of speed.
What A Good Router Has? 
When looking to set up a Wi-Fi connection you must choose a quality router. A good quality router should have some of the following characteristics:
One of the most important things that you should consider when looking for a good router is its compatibility feature. Most routers that are available today are internet service provider compatible. You should confirm that before purchasing a router

The plan that you're on and the internet speed that you require is also important factor to consider when choosing a router. When it comes to Spectrum, you should consider a router whose bandwidth speed can support your Spectrum plan.

The next thing on your router checklist should be the Wi-FI router's wireless range. The range and standard of the router will determine the speed at which your internet connection will operate.
Examples Of Quality Routers
TP-Link Archer A20 V3-

 this is one of the best routers to use as a Spectrum customer because it delivers great speeds while ensuring that your Wi-Fi connection runs at its best.

ASUS ROG Rapture GT-AC5300- 

If you're a Spectrum customer who uses the internet for gaming then this router is perfect for you as it offers great speed while maintaining a connection to your VR and 4K gaming that doesn't lag. It has incredible processing power which is thanks in part to the built-in quad-core processor it uses.
Should I Use An ISP Router? 
Regardless of the internet service provider that you are a subscriber of, the temptation to rent routers that they supply will always be there. When they do this, they make promises about what you will benefit from renting their routers. Choosing to use a router that your internet service provider suggests you use, comes with its own set of advantages and disadvantages. You will have to decide if on paper the advantages outweigh the disadvantages.
Conclusion-
When looking to become a Spectrum customer, it's important to note what exactly they provide as an internet service provider. They do give all customers the freedom of choosing their own routers. However, for support and repairs, Spectrum only services modems and routers that they supply. It's not a must for you to use their routers, it just means that you'll have more on your plate.
Frequently Asked Questions
Does Spectrum service all routers?
 No, they only service routers that they provide customers with. If you are a Spectrum customer but choose to buy your own router, it is your responsibility to fix whatever problems arise.
Do I pay for my spectrum modem? 
When a customer signs up for Spectrum internet services, when a technician is sent to set it up, he will have a free modem with him.
Can I Use My Own Router With Spectrum?