The Virgin TV package comes with all the popular channels, apps (Netflix can also be accessed), and trendy tv shows. This  TV box is offered with bundles because it's speedy and it is a chic box. Let us see can you watch Virgin TV on my firestick.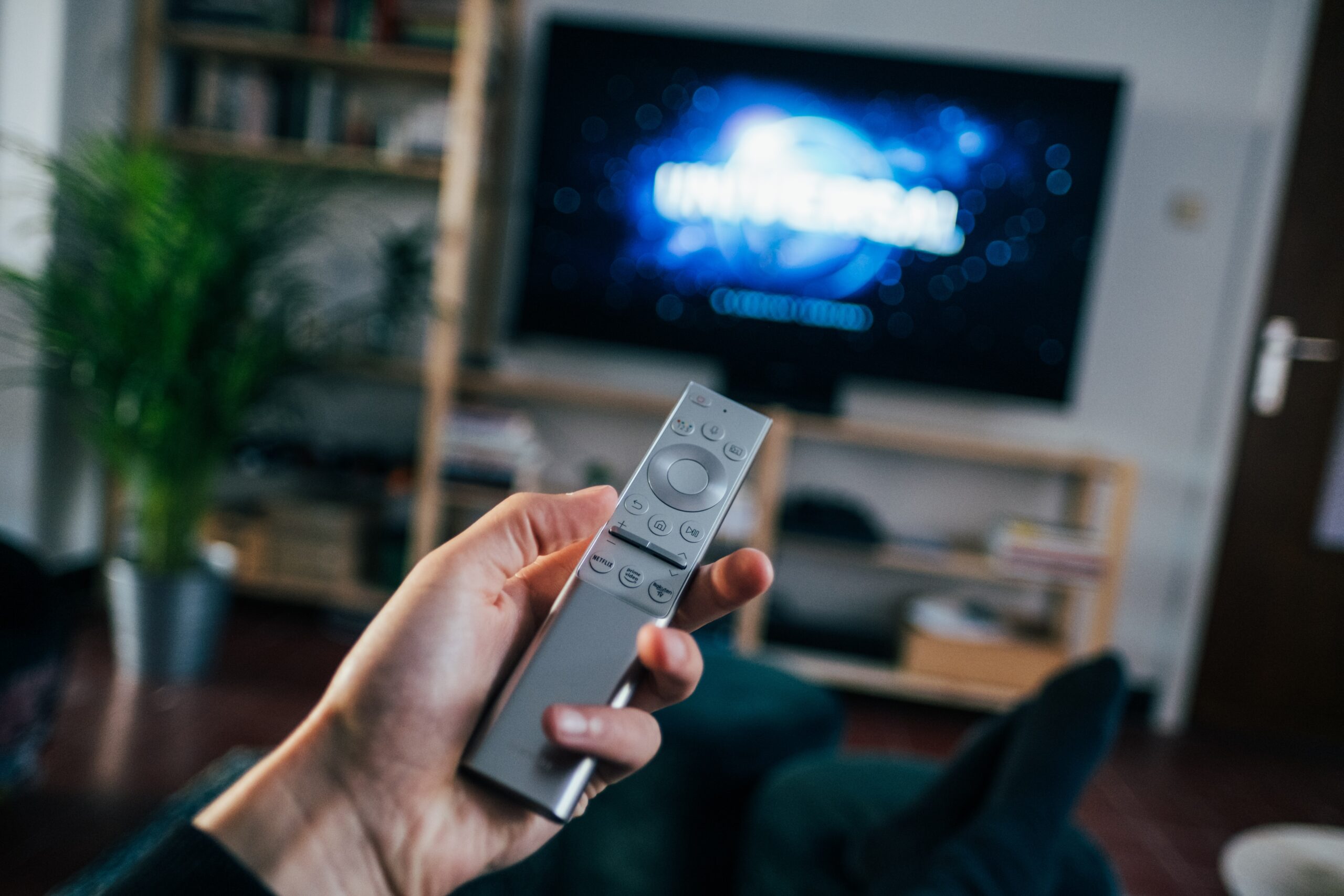 Your broadband connection is the key to Virgin TV anywhere online sought-after service. Virgin Media offers its customers a huge variety of library of fantastic content that they can watch at their convenience.
Can I Watch Virgin TV On My Firestick?
Absolutely yes, you can watch virgin tv on your firestick. For unlimited entertainment, you should have a virgin tv media subscription and the ES File Explorer App is the key to setting up Virgin TV on your device. The steps to follow while setting up the TV are :
To get started the first step would be to switch on your Firestick.
With help from the Amazon app store select the ES Explorer app and install it.
Once the installation is completed unlock the app and there at the bottom, you will see a '+New' option on your screen, click on that.
Now go through the Virgin TV GO URL link and there will be a 'DOWNLOAD NOW' option visible to you, go for that.
Once you have downloaded the APK file, you will need to install it. Don't worry, it won't take you long to install it.
Upon installation, open the app and provide your account credentials to get started with no hassle.
Another Substitute For Setting Up the infamous Virgin TV
What if the ES Explorer app method does not work? What if Virgin TV is not available on the Amazon app store? Then follow the below-mentioned super easy steps to make your installation process smoother. 
 For this, you will have to download 'DOWNLOADER' on Firestick.
Turn the Firestick on and then look for the 'DOWNLOADER' App by clicking the letters on your Firestick and pressing the 'get' or 'install' option to download it. After this, the App will be instantly installed on your Firestick and it will be up to you to use it.
Now that 'DOWNLOADER' is installed you will use this to further install the Virgin TV onto your device. Steps are :
 Launch the application: Click open the app and go to the 'My Apps and Games' Button. Once you open the application, a blank space will be visible to you where you need to enter the URL.

Initiate using URL: You can begin downloading Virgin TV by entering the Virgin TV URL in the space where it asks for it. Yay! You are almost there. 

Let the camera roll and wait: Be patient after have gone for the 'GO' option being presented on the screen as this takes a little bit of your time to get installed. Meanwhile, prepare some snacks for yourself to enjoy during your Binge watching.

Press the button 'INSTALL': When the App has completed its installation process after clicking on the install option at the bottom of the page, click open your Virgin TV and provide the correct account credentials to get started with your Virgin TV. You can easily access all your favorite content without any more procedures.
Other Compatible Devices For Virgin TV 
There are some other easy-to-go options for getting access to Virgin TV if you don't have The Firestick at your disposal. The options are:
Android TV: Sony Android TV, Nvidia Shield, Xiaomi Mi Box

Apple TV (4th generation or higher) or AirPlay

Google Chromecast (Including all Chromecast versions)

Android smartphones and tablets (OS 5.0+)

Apple smartphones and tablets (OS 9.0+)
How to control your Virgin TV App?
 Is it even possible to control your TV App? The answer is without a doubt YES!
 You can control your Virgin Tv with the Virgin TV control app. All you need is stable WiFi availability for this. The interesting about this application is that it can be controlled from any place in the entire world.
In addition to setting up, managing, and deleting recordings, this app also allows you to oversee TV recordings. 
What if there is a chance you lost your TV remote or your regular TV remote is not functioning? Well worry no more as this Application also acts as an alternative or you can say an extra TV Remote to surf through the TV and enjoy the everlasting entertainment experience. It is interesting, indeed!
Conclusion
The process of installing Virgin TV  on your Amazon Firestick is a piece of cake and you can go through many methods available and choose among several methods to accomplish this. Today, tablets and mobile devices are very popular and trendy,  which makes the app more appealing to users.
Take advantage of Virgin TV  on your Firestick if you want to watch TV directly on your tablet.