Owned by Virgin Media O2 as a joint venture between Telefonica and Liberty Global, Virgin Media is a British Telecommunications and Mass Media company, based in the United Kingdom with its headquarters at Green Park, Reading. Virgin Media provides television, telephone, and Internet services to its customers in the United Kingdom. Let us know 'What Channel Is BBC Sport On Virgin Media?'.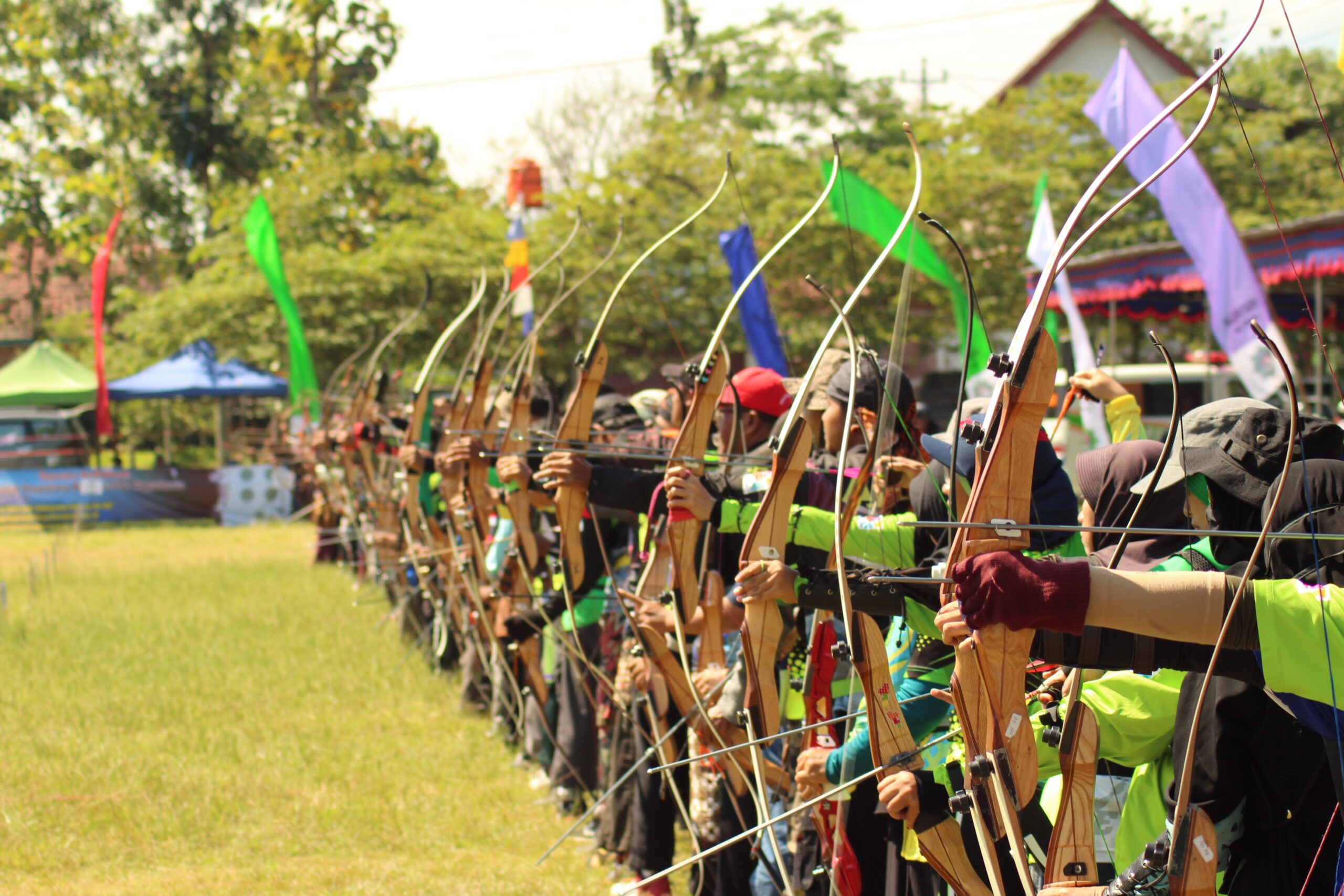 Unfortunately, the BBC Sports channel is not on Virgin Media as expected but customers with a Virgin Media Tivo account can have access to the BBC Sport channel through the Connected Red Button or games and Apps section. When you press the Red button on any BBC channel, the Red Button feature will launch and give you access to navigate through the sports section by scrolling down and selecting "Sports Home".
Other Sports Channel On Virgin Media Tv
Similar to other broadcasting companies, Virgin Media offers a range of sporting channels giving you a variety to pick from and some of these channels are; 
Sky Sports Main Event HD – 501

Sky Sports Premier League HD – 502

Sky Sports Football HD – 503

Sky Sports Cricket HD – 504

Sky Sports Golf HD – 505 

Sky Sports F1 HD – 506

Sky Sports Action HD – 507

Sky Sports Arena HD – 508

Sky Sports News HD – 509 

Sky Sports Mix HD – 510 

Sky Sports Main Event – 511 

Sky Sports Premier League – 512

Sky Sports Football – 513 

Sky Sports Cricket – 514

Sky Sports Golf – 515

Sky Sports F1 – 516

Sky Sports Action – 517 

Sky Sports Arena – 518

Sky Sports News – 519

Sky Sports Mix – 520

Eurosport 1 HD – 521

Eurosport 2 HD – 522

Eurosport 1 – 523

Eurosport 2 – 524

MUTV – 526

BT Sports 1 HD – 527

BT Sports 2 HD – 528

BT Sports 3 HD – 529

BT Sports ESPN HD – 530

BT Sports 4k UHD – 531

Sky Sports Racing – 535

Racing TV HD – 536

LFC TV HD – 544 

BoxNation – 546

Premier Sports 1 HD – 551

Premier Sports 2 HD – 552

Free Sports HD – 553
Other Media Companies That Offer BBC Sports Channels
Time Warner Cable

AT&T U-verse

Vsat

DirecTV

Verizon

PBS

Robs satellite TV 

Comcast (XFINITY)

Azam TV

Ibox TV

Sky TV

iDirect VSAT

ITV

Freesat

Fubo TV

Hulu Plus live TV
BBC Channels On Virgin Media
Although there are no BCC Sports channels on Virgin Media, you can find other BBC Channels like ;
BBC One HD – 101

BBC Two HD – 102

BBC Three HD – 107

BBC Four HD – 108

BBC Alba HD – 120

BBC Three HD – 157

BBC Scotland HD – 162

BBC News HD – 601

BBC Parliament – 605

CBBC HD – 701

CBeebies HD – 702

BBC One London with Audio Description – 851

BBC One London – 861

BBC One Scotland SD – 862

BBC One Wales SD – 864

BBC Two England SD – 865

BBC Red Button HD – 991
Virgin Media Products
As a company in the Mass media and telecommunications industry, Virgin media offers several products through its subsidiaries Virgin Mobile and Virgin Media business. Some of these products are; 
Digital Television 

Fixed line Telephone 

Mobile Telephony

Broadband Internet
Conclusion
As a result of building connections that matter, Virgin Media over the years have maintained the power to help you connect with the world through all the services they offer by creating an avenue for you to watch live TV on demand, have access to the internet and all at your convenience with any smart device. 
Although Virgin TV does not have a BBC Sports channel on its list, it allows you to personalise your viewing experience as a Virgin Media Tivo user to access the Connected Red Button feature which will launch and allow you to navigate through the sports section just by scrolling down and selecting the "sports home" feature giving you full access to all BBC Sport channel.
FAQS
1. Are There Other Sports Channels On Virgin Media?
There are several sports channels that can be found on the Virgin Media platform ranging from Sky Sports, Eurosport, Premier Sports, and BT Sports channels amounting to about 40 sports channels from the provider.
2. How Do I Watch Sports On Virgin Media Tv?
To watch sports on Virgin Media on the go, you have to ;
Download the Sky Sports app either from the Apple Store or Google Play store

Open the app, select the sports channel you want

Click sign in with Virgin Media TV and enter your Virgin Media username and password

Permit the app to use your location by enabling location service on your device 

Enjoy watching sports on the go
3. How Can I Watch BBC Sports Online? 
To watch live and on-demand television and BBC streams, you will need to be signed in to your BBC account. BBC Sports can be accessed via BBC iPlayer, BBC News, and BBC Sports when they're broadcasting live online or on television. At any time, you can also watch recorded clips when available.
What Channel Is BBC Sport On Virgin Media?