If you have Virgin TV, you must be conversant with how wonderful it is. Even with some starter packages, there are numerous shows you can watch. Let us know 'Whether You Can Watch Virgin TV Away from Home?'.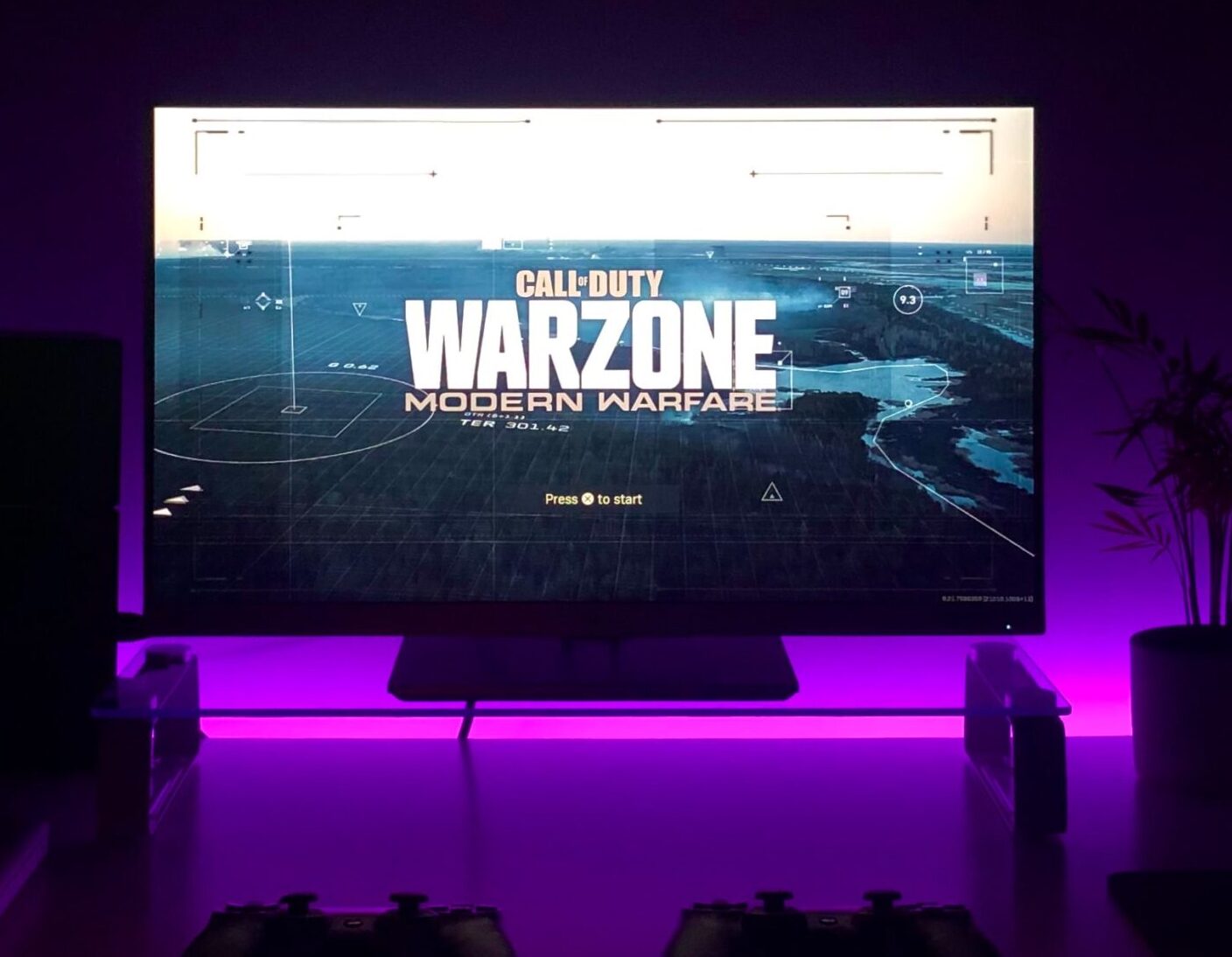 You might be wondering if you can utilize these apps while you are out and about, even if having access to them at home is simple and easy.
Unfortunately, there are several limitations while trying to watch recorded TV shows while driving. However, there are ways to use Virgin to watch live television and on-demand entertainment from the comfort of your own home.
Is it Possible to Watch Virgin TV Away From Home?
Yes, you may use the Virgin TV Anywhere app to stream recorded programming and watch your favorite TV shows on the move. You may pre-download some recordings and view them offline, wherever you are, using the Virgin TV V6 box and the TV Anywhere app. Thanks to Virgin TV Anywhere, Virgin Media TV members can now watch live and recorded TV on their smartphone, tablet, or desktop.
Different Ways of Watch Virgin TV away from Home
V6 Box for Virgin TV
Even though having a virgin TV v6 box is advantageous, you can only use it on devices at home, even though you can download TV shows to watch on your phone. You can see your recorded videos while you are on the go using your cellphone. Only two downloads of the show are permitted, and you must view it within 1 month of recording it. Whilst watching, use the Virgin TV anywhere app
Virgin TV Anywhere Application
While watching programs that have already been recorded has its limitations, there are various workarounds. When it comes to viewing TV on the move, the Virgin TV Anywhere app has fundamentally altered the rules of the game. With the help of this practical software, you can enjoy your favorite shows while traveling and without being around.
You may still download and watch programs even when the app does not let you watch TV shows that you have taped. You may also watch TV shows on demand in addition to this. Using this app service, you may still view any recorded programs that are accessible on demand.
This is especially helpful if you plan to travel for an extended length of time, are on a staycation, or want to catch up on your favorite TV shows during your daily commute to work.
 Virgin TV Go app
The Virgin TV Go app has the amazing feature of being free for Virgin users to use. You are immediately qualified to utilize this service if you currently pay for a certain Virgin TV subscription.
Any smart device may download the software, which is helpful since you can add it to things like tablets, iPads, and smartphones. If you prefer to watch TV on the move on a laptop or a PC, you may easily access the app via a browser.
However, you must sign in to the app in order to use it and its features. 
Services Offered by Virgin TV Go
Even though we have already touched on this, here is a list of all the features that come with the Virgin TV Go app.
110 Live Channels 
When utilizing the app, you will have access to up to 110 live channels. If you want to see live performances on the go, this is fantastic. However, the number of channels you have access to will depend on your subscription.
TV Box Sets
You may view the complete seasons of your favorite shows thanks to the app's access to a variety of various TV box sets.
Offline streaming
The software enables you to pre-download shows to watch on the move without using up your phone's data if you want to watch television offline. This is especially helpful if you live somewhere with poor internet access.
On-Demand Viewing
Additionally, you may make a watchlist of all the on-demand programs you wish to watch. This feature is helpful since it enables you to keep track of the TV programmes you wish to view on demand as you cannot see your recorded episodes. Some of the TV programmes you have taped may be available through the On Demand services.
Virgin TV Go's limitations
There aren't many restrictions with Virgin TV Go, as we've discussed in this post. You will be unable to access your recorded episodes to watch on the move, which is a bummer. However, there are methods to use the On Demand alternatives to view the same episodes.
Virgin TV Go only supports five different devices, which might be an issue if you want to use it on many devices. This is still a decent amount, though, because you can sometimes replace out the devices. In addition to the limits on devices, Virgin TV Go may only be used on two different devices at once.
Conclusion
We really hope you found this information to be helpful.
You may download and view live programmes on the excellent Virgin TV Go app, many of which are probably already recorded.
You can also stream live programs on Virgin TV using the Virgin TV anywhere Application on your cellphone.
Whether You Can Watch Virgin TV Away from Home?