Koorui is a relatively new brand that has entered the monitor market, offering budget-friendly options for consumers. One of their popular models is the Koorui 24-inch monitor, which is designed to be a budget-friendly option for those looking for a basic monitor. Here's a review of the Koorui monitor: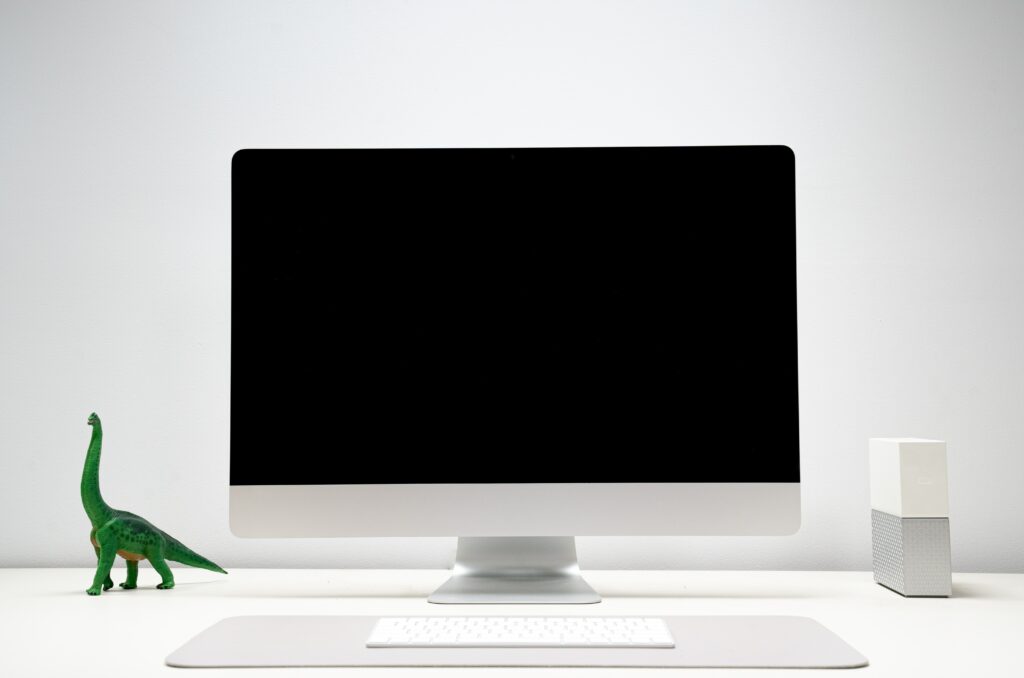 Design:
The Koorui monitor has a slim profile with a matte black finish. It has a 24-inch screen with a resolution of 1920 x 1080 pixels. The bezels on the sides and top are relatively thin, but the bottom bezel is slightly larger, housing the Koorui logo. The stand of the monitor is made of plastic and is adjustable for height and tilt. The monitor is VESA mount compatible, which means it can be mounted on a wall or arm.
Performance:
The Koorui monitor uses a TN panel, which is a type of panel that offers faster response times but lower color accuracy and viewing angles compared to other panel types such as IPS. The monitor has a refresh rate of 60Hz, which is standard for budget monitors. It has a response time of 5ms, which is fast enough for everyday use and gaming.
The monitor has a brightness level of 250 nits, which is sufficient for indoor use but may be a bit low for bright environments. The contrast ratio is 1000:1, which is average for budget monitors.
The color accuracy of the Koorui monitor is decent for a TN panel, with 72% of the NTSC color gamut. However, it is not suitable for professional color-critical work, and some users may notice color banding and limited color accuracy.
Connectivity:
The Koorui monitor has a basic set of connectivity options. It has one HDMI port, one VGA port, and one 3.5mm audio jack. This may be sufficient for most users, but some may prefer additional connectivity options such as DisplayPort or USB ports.
User Experience:
The Koorui monitor is designed to be a basic, no-frills option for users who are on a tight budget. It offers decent performance and basic connectivity options, but lacks some features found on higher-end monitors such as a USB hub or built-in speakers.
The monitor is easy to set up and use, with simple controls located at the bottom of the screen. The menu system is easy to navigate, and users can adjust basic settings such as brightness, contrast, and color temperature.
Conclusion:
The Koorui monitor is a budget-friendly option that offers decent performance for the price. It has a slim design, adjustable stand, and basic connectivity options. However, it may not be suitable for users who require professional color accuracy or additional connectivity options. Overall, the Koorui monitor is a good option for those who are looking for a basic, no-frills monitor on a tight budget.