Virgin Media is a telecommunication company in the United Kingdom that provides television, internet, and telephone services. Virgin Media provides various channel for television, which includes BBC as well. Virgin Media offers BBC's four categories: BBC Four, BBC News, CBeebies, and CBBC. The channel numbers for these channels are 107, 601, 702, and 701, respectively.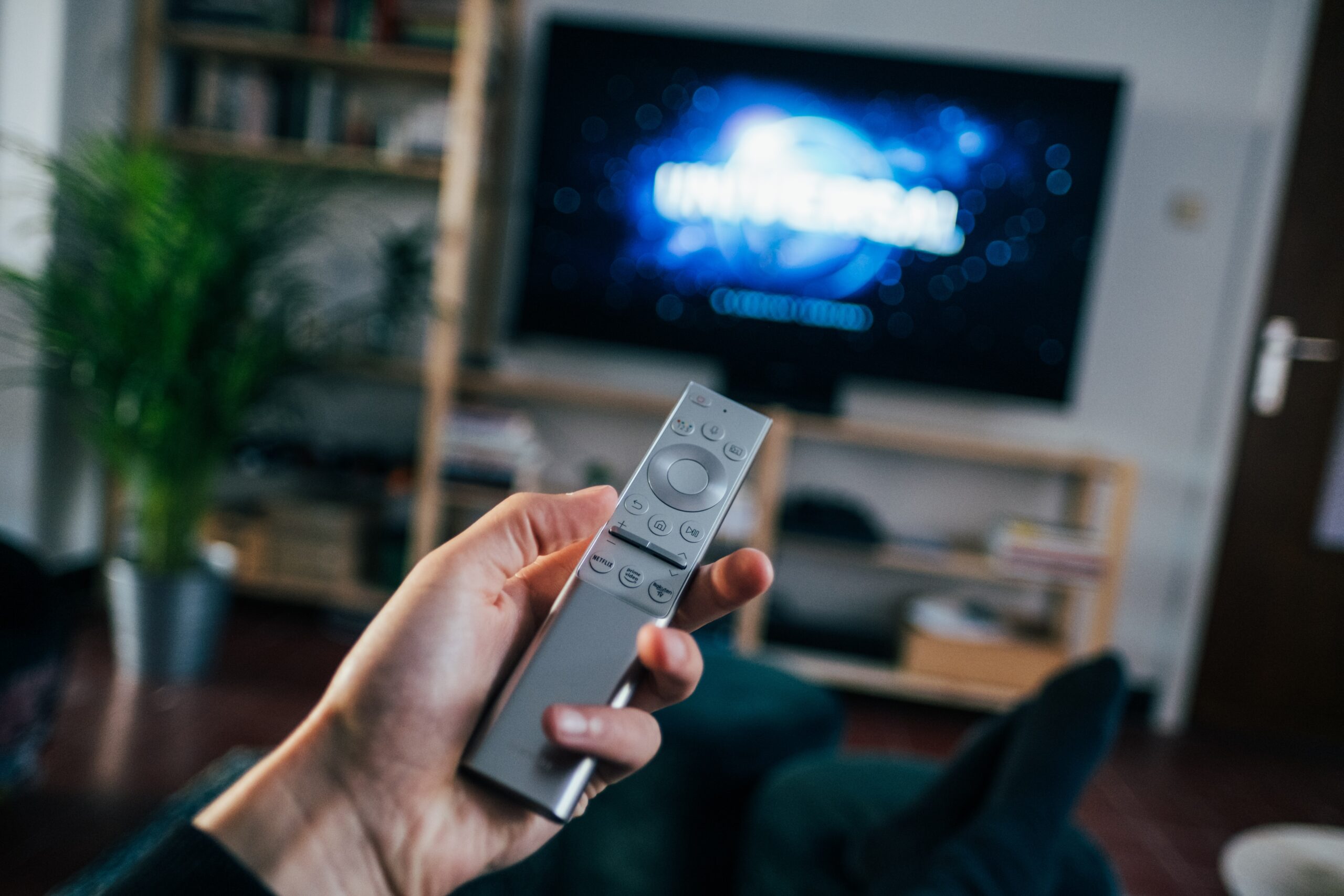 More About BBC Channel
The British Broadcasting Corporation (BBC) is one of the world's largest and oldest broadcasting corporations. BBC was founded on 18 October 1922 as a company and on 1 January 1927 as a corporation. Now, BBC provides its services worldwide.
The BBC channel is divided into many categories. Each category covers information on different topics and broadcasts it on television. Some of the categories are as follows:
BBC One 
BBC One is one of the main channels of the BBC. One of the core news programs of BBC, "BBC Breakfast," airs on this channel. This channel provides news all over the world to users. At first, it showcases the bulletins, and then local news is shown to the users. The HD version of this channel came out in 2010. The channel number of BBC One's 101.
BBC Two
This channel is home to many documentaries, dramas, comedies, children's programs, minority programs, and other countries (particularly from the United States). The "Newsnight" program is the showstopper of this channel, which is a news analysis program that runs for forty-five minutes each weeknight. The channel number of BBC Two is 102.
BBC Three
BBC Three is a linear television channel that has some programs of new comedies and documentaries. Many young people watch BBC Three as they are interested in various informative documentaries. 
BBC Four
This channel broadcasts special documentaries, serious dramas, live theater, and much more. All of this airs every night, and people enjoy their favorites watching this channel. The channel number of BBC Four is 107
BBC News 
This channel is dedicated to news services. BBC World News broadcasts every night, and the news timings vary between weekdays and weekends. The channel number of BBC News is 601
BBC Parliament 
It is the political channel of the BBC. It covers all the political news covering both houses of the UK Parliament and international political news. News from the Scottish Parliament, Welsh Parliament, and Northern Ireland Assembly are also broadcasted on this channel. The channel number of BBC Parliament is 605.
CBBC
This channel broadcasts programs for children aged seven and above. This channel shares its time with BBC Three. The channel number of CBBC is 701.
CBeeBies
This channel is the same as CBBC, broadcasting programs for children seven and above, and it shares its time with BBC Four. The channel number of CBeeBies is 702.
International Channels
Some international channels under the BBC are available in countries other than the United Kingdom. Here are some international channels of BBC:
BBC America
It is a US general entertainment channel with AMC Network. This channel's number is 865.
BBC Arabic TV 
This channel is available in the Middle East and North Africa.
BBC Entertainment
This channel shows dramas, comedy, children's programs, and light entertainment. This channel is available in Europe, Turkey, and Israel. 
BBC Knowledge
This channel broadcasts factual programmes, and it is available in Australia and New Zealand.
BBC Lifestyle
Lifestyle-based programs are aired on this channel, available in Asia, South Africa, and Poland.
BBC Persian
This channel is available in Persian, Dari, and Tajiki language countries
Why Is The BBC So Famous?
BBC is an independent and the world's largest broadcasting corporation. It creates distinctive, entertaining, informative, and world-class programs every day. These programs are aired on their respective channels daily so users can watch them. The informative programs are fact-based, so users gain much information while watching them.
There are various programs made for children so that they remain entertained. Millions of people have various channels of BBC on their televisions, and they watch them every day to spend their time wisely.
Controversies Of The BBC 
Being the biggest is not the only thing, as the mighty BBC also has its share in various controversies. Here are some controversies of the BBC:
The BBC was accused of being biased and irresponsible in displaying some political news. 

The people criticized the BBC for referring to "terrorists" as "gunmen" in the November 2008 attack of Mumbai.

The BBC was accused of harming China's National Interests. 

In 2009, the BBC declined an appeal by the Disaster Emergency Committee, Gaza, to raise funds.

The BBC had a gender pay gap controversy in 2017 when they released a list of employees showing their salaries.

In 2020, the BBC was criticized for using the racial word 'nigger' in one news report. 
Conclusion
By reading this far, you now know what channel BBC is and its power in society. You can easily buy the BBC channel with the help of virgin media. As this channel gives a lot of information, it will be worth investing in it. 
FAQs
Can I Get BBC On Virgin Media?
              Yes, there are four BBC channels available on virgin media.
Is There BBC England On Virgin Media?
               No, the BBC England channel is not available on virgin media.
What Is The Channel Number Of BBC Scotland On Virgin?
              BBC Scotland is available on the 108 channel number.
How Many Channels Are Available On Virgin Media?
              There are 100+ channels available on virgin media.
What Channel Is BBC On Virgin Media?