Beyond of world of absolute possibilities and in the presence of endless options, man being insatiable can still find something or someone they love and will forever hold on to it with both hands. They say variety is the spice of life but in the true sense, amidst all the varieties, people are still unapologetic about what they want and their decision to stick to it. This doggedness is seen even in the kind of media platforms and channels they subscribe to and opt for. So if you're one of those loyal viewers of Pluto TV, and you're looking to purchase a Virgin media device, this article is for you. Let us know 'What Channel Is Pluto Tv On Virgin Media?'.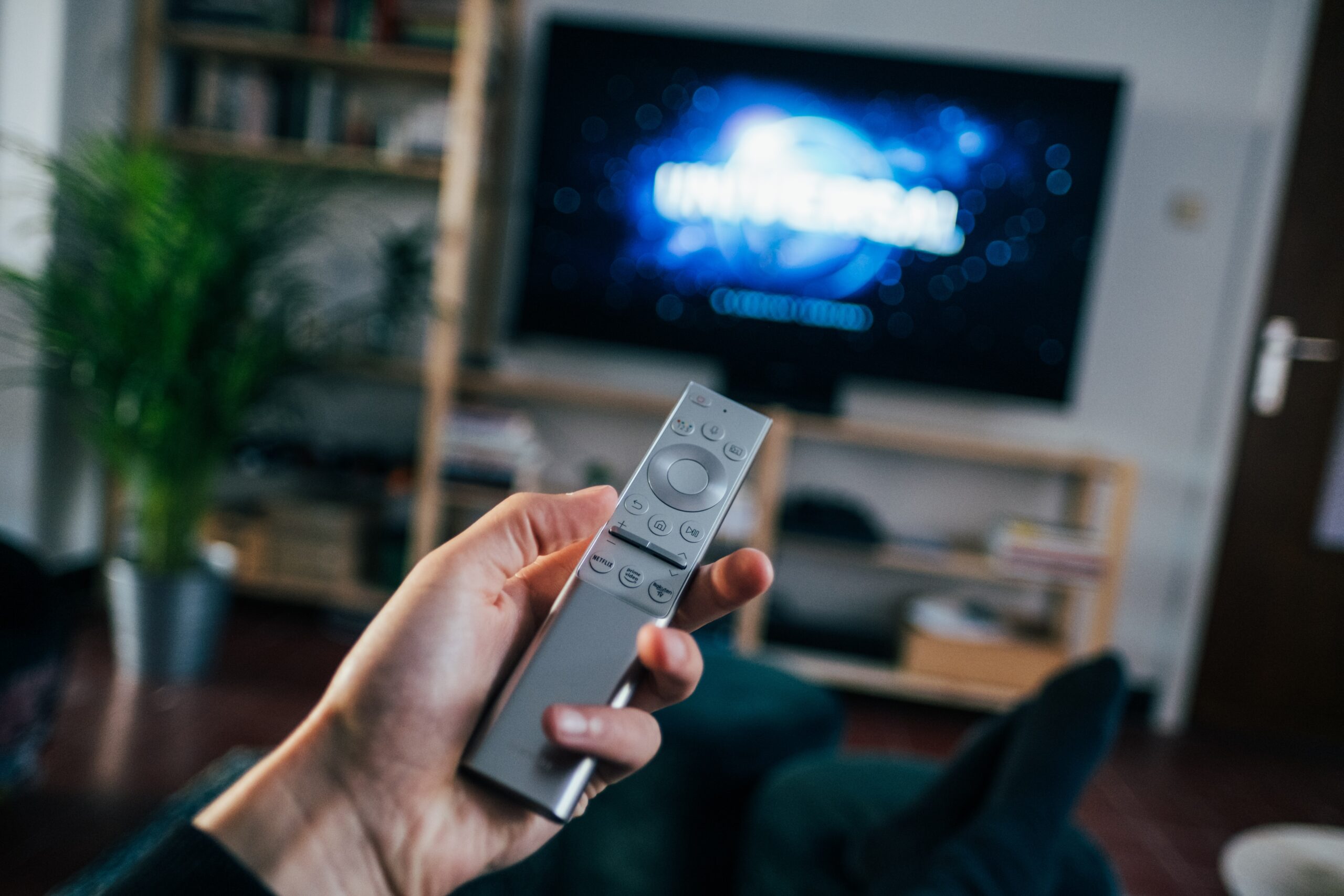 What Channel is Pluto tv on Virgin Media?
You can find and watch Pluto TV on your Virgin Media device however, it doesn't display as a channel. That is, PlutoTV does not come as a channel on Virgin media like some of the popular channels you know – BT Sports on 267. Pluto TV comes as an application on your Virgin Media device. This makes it a lot easier and even better to watch Pluto TV as an owner of a Virgin Media device. Rather than scan through the toms of channels on Virgin Media; about 64 local channels, you could easily go to the Pluto TV app and enjoy your favorite shows. 
How To Watch Pluto TV on Virgin Media? 
Every brand in the 21st century is working so tirelessly to provide "ease of access" to their potential market, including Pluto TV. You see, the goal is to have your market audience reach your product without having to commit more time, concentration, and finance to the process. This is what Pluto TV is trying to do, by making Pluto TV an app on the Virgin Media device rather than a channel, such that you have exclusivity of their content, there is a coordinated arrangement of their content, and the price remains constant. With Virgin Media, watching Pluto TV is as easy as the following steps we have put together. Adhering to the instructions therein will guarantee a smooth and seamless Pluto TV experience. 
Go to the Apps and Games folder on your Home Screen. 

Select or clock on the Pluto TV icon amongst the list of apps. Before you ask "how do I recognize it?", we will tell you. If you're not conversant with the Pluto TV logo, you might miss it on Virgin Media because the names of these apps are not written, but their logos are used to represent them. Looking for the Pluto TV app, on your Virgin Media device? You want to look out for a letter P symbol written with white ink on a black background. 

Select any of your favorite channels or content amongst the categories found on the Pluto TV app. That's about all you need to do. Well except for one last thing, get a glass of juice or if you're like me, get a pack of popcorn and some iced soda. Try this and thank me later. Yeah, you're welcome. 
How Much Do I Pay To Watch Pluto TV on Virgin Media? 
Pluto TV was introduced into Virgin Media on the  7th of July, 2020. From that very moment till the time of this publication, Virgin Media device owners can watch well over a hundred live channels and a thousand plus movies and TV shows for FREE. Yeah, I mean free. Like 0.00 dollars. All you need do is pay for your Virgin media subscription and that's all. No extra charges to watch Pluto TV. 
Alternative Platforms to Watch Pluto TV
You may not own a Virgin Media device and somehow you bumped into this article, an interesting read but doesn't seem like it was meant for you. Well, now I'm making this article valuable to you. If you do not own a Virgin Media device, there are some other alternatives to watching Pluto TV. 
The following platforms are Pluto TV enabled
Apple TV: Simply download the Apple TV app, pay for the subscription, and enjoy Pluto TV at no extra cost. 

Amazon Fire TV: This also affords you a nice extra cost on Pluto TV but you need to subscribe to the appropriate Amazon Fire TV package. 

Chromecast: This is another good option to watch your favorite Pluto TV. Terms and conditions apply. 

Mobile Browser: Simply go to www.plutotv.com on your browser, create an account, subscribe, and watch. It's that simple.
Conclusion
With a smartphone, smart device, or smart TV, your viewing possibilities are limitless. Virgin Media continues to ensure that you get all you need for a good viewing experience so when next you are thinking of what best ways to enjoy your viewing time, we recommend you decide what you want to watch because switching on your Virgin Media device without a clue on what channel to watch, can get very confusing. Again, Pluto TV is on Virgin Media and it is FREE
Frequently Asked Questions 
1. Can I Watch Pluto TV on Virgin Media outside the UK?
Yes, you sure can. Maybe not in all other countries but there are selected countries you can watch Pluto TV on Virgin Media. The way to know if this is possible is to find out if Virgin Media is operational in the country. If it is, then you can watch Pluto TV.
2. How much does the subscription for Virgin Media cost?
This is based on what subscription package you choose. The price varies just like the viewing experience. What you want to watch determines how much you pay. You may visit www.virginmedia.com for clarity. 
Is Pluto Channel On Virgin Media?