Comcast cable communications, the official name behind Xfinity, the company deals in telecommunications in the United States, Xfinity is basically the brand name of the Comcast corporation that deals in consumer cable TV, internet providing services, wireless services, and telephone services. The company brand started in 2010 before which all products and services were marketed using Comcast as the primary name, Xfinity provides cable services throughout the United States, it had its largest number of customers in 2007 – 24.8 million – but has been losing more and customers yearly to other competitors. Let us know 'Why Does Xfinity Keep Cutting Out?'.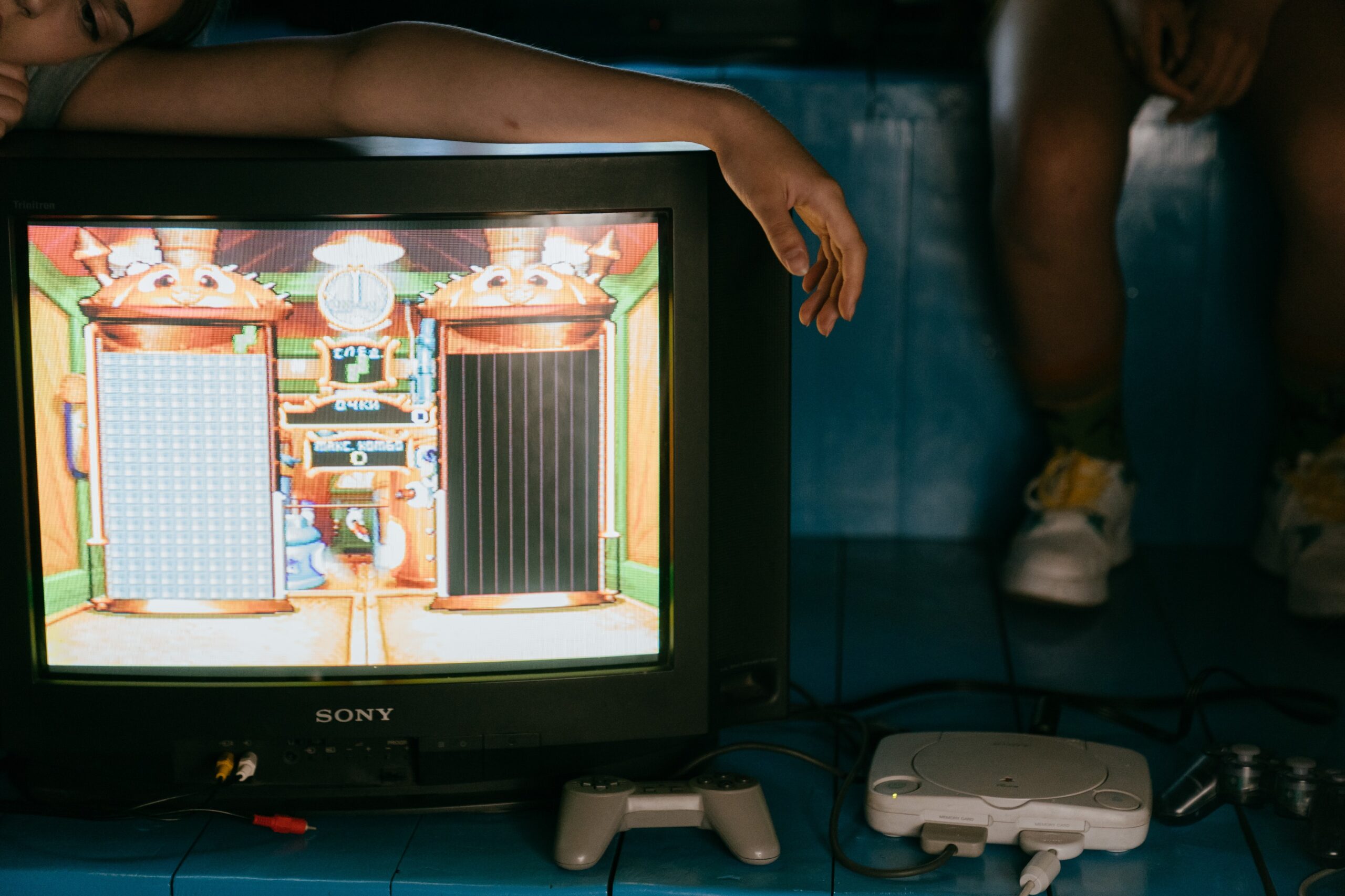 Part of the reasons for the loss of customers since its peak could be because of technical problems experienced by customers like the cable TV cutting out. There are different reasons why cable TV cuts out which include old equipment, damaged equipment, or the cable TV just needs a simple refresh. If it is your Xfinity WiFi that keeps cutting out or disconnecting then you can try inspecting your cables for fraying and make sure you are not getting any signal interference, you can also try going closer to the difference if you are far away or bringing the device closer.
Reasons for Xfinity Cable Cutting out
There might be several reasons for your Xfinity cable cutting out some of which we would be analyzing below, along with solutions to the problem. Some of the frequent problems associated with Xfinity cable include;
TV video and Audio cutting out:

 this is one of the problems associated with Xfinity, if you have checked your cable box and it is well set yet, it is still cutting out, without any specific error code, Try replacing the HDMI cord, and restarting the cable TV box, if the problem persists then you may need to schedule an appointment with Xfinity support to come to check the issue.

Cable sound cutting out

: if your issue with your Comcast cable is that you cannot hear the sounds coming out, because of maybe a Network outage – from Comcast's end – your cable settings – your MTS/SAP settings may be jumbled up – or maybe you have not adjusted your default audio track, the TV box or adapter connectivity problems, or your Cable TV connection with your TV, or just the audio input. For any of these problems, below are the solutions.
Network outage – contact Xfinity support
Your MTS settings – turn off your MTS/SAP setting off in the settings menu
Your TV box or adapter connection problems – ensure that your TV is not on mute 
Your connection with the TV – double check your connection cables using a multimeter and if they have problems replace them.
Broadcast signal quality is poor

: if your cable Tv is cutting out but only for some channels, while others work fine – this is especially a serious problem if you're the channels cutting out are your favorites – it most likely is from the broadcast signal from Comcast and has nothing to do with either your internet connection or your cable box, so you would need to call Comcast's support so they can identify the problem from their end and rectify it.

Multiple connections to one device

: when several people are connected to your device and are all on high internet usage like streaming or downloading, this could affect your internet and lead it to cut out, but you would need to confirm this first, try disconnecting majority of devices and leave only a few and see if the disruption stops, if it does stop, then you will need to increase or upgrade your internet plan so it can accommodate more devices to your internet connection.

Poor/Bad cables/ cable connection

: you always need to confirm your cable connection the moment you start experiencing cut-outs, you are checking to see if they are old and corroded or frayed or rusty or if they are loose, loose cables can lead to partial connections which affect your cable TV or even your internet, also be sure that none of the cables are damaged and bent or knotted, any of these could affect the cables and in turn give you problems.

Xfinity box is no longer responding:

 sometimes the problem is with your box and a simple factory reset may do the trick, to know if the box is not working, check for the Comcast box power light and see if it is glowing, if it is not glowing try pulling the plug out and in again, if the light still does not come on, then reset the digital adapter. A detailed explanation of resetting and restarting the box is given below.
Resetting the Comcast box
Resetting is quite different from restarting, which involves restoring the box to its default setting so all preferences and data you saved initially or over time would be deleted. Although you can set them back again once the reset is done, it is better to use this as a last resort because filling back your data can be annoying. To reset the box, you can use the Xfinity My Account App; the app is available on both IOS and googles' play stores, when you have downloaded the app, you can easily perform a factory reset by following the steps below
Open the app and go to the overview menu 

Click on the TV option 

Select the device you want to troubleshoot and click troubleshoot 

Then lastly tap on continue and select system refresh to reset the selected cable box.
You can also use the restore option to perform a factory reset if you do not want to use the app. To use the restore option just simply follow the steps below.
Press and hold the power switch on your box to switch it on and confirm it is on.

Open the user settings by pressing both the power and menu buttons at the same time on your remote.

Locate the restore options in the setting which is usually the last thing 

Click on the restore option and follow the prompts to start the process.
If after all this and you still can't reset the box, you can also easily call Comcast support – check the conclusion for the number.
Restarting the Comcast Box
Restarting is the safer way of making sure your data and preferences do not wipe when you perform it, and you should always try restarting the box first if that does not work, then you can reset the box. To restart the Comcast box, you can do so in three different ways as seen below.
Using the power button: you can use the power button on the Comcast cable box to restart it, and you can simply use your remote but if your remote does not restart the box, you can use these steps.
Find the power button and hold it for about 8-10 secs 

Wait for a sound.

The device should automatically begin restarting.
If your power button is faulty and you do not have a remove you can restart your box by unplugging the cable box from the power source: to safe do this follow these procedures
Switch off your cable box

Unplug the cable from the power outlet.

Give it about 10- 15 secs and then plug it back 

power on the device by pressing the power button.

Your device would restart automatically.
Using the Xfinity setting: if you have your remote intact you can restart your cable box by going to the user help menu and following this process.
Open the help menu using your remote.

Locate the restart option and press ok

A pop-up confirmation comes in and then click ok

Your device would automatically restart.
Conclusion
If you have followed this guide and still your Xfinity keeps cutting out, you would need to contact their tech support on their customer line 1-800-Comcast or 1-800-266-2278, you should get a signal to reset from them, but this may vary depending on your problem, and how you explain it to them, although restarting or resetting if done properly are usually the most efficient ways to get your Comcast systems back and working fine. Pick a reset option if restarting your device does not work but do not go further if it is still repeating the problem even after a reset, it is most likely from Comcast, and calling them would be your best option.
FAQs
My cable box is not getting a signal why?
There could be different factors affecting your signal connection like the weather and other hardware issues.
Can I use my cable box without internet?
Yes, you can but for streaming shows, you would need to connect to the Internet. Or better still use a smart TV, which can connect to a cable box entirely, you can also download and stream popular apps when you pay for their services.
Can I perform a hard reset without a remote?
Yes, you can but you would need either the Xfinity App or the know-how to use the cable box.
Why Does Xfinity Keep Cutting Out?